"[Google's] business model and their algorithms are destroying humanity." - Jaron Lanier, inventor of Virtual Reality

Lokkal is humanly curated internet

As opposed to the Facebook model, where Mark Zuckerberg profits from the platform that users build, on Lokkal the community will share the profits of the platform they build.

Entertaining and fun, Lokkal is yet a tool to put you in touch with your real life neighbors.

Online social networks substitute poorly for face to face interactions. Digital likes and notifications are pale imitations of real world affirmations.

The interface between the digital and the actual community, Lokkal encourages socializing in the material world. Find out what is going on and then go do it. Create community.

Life is more than what the algorithm displays. Artificial intelligence must serve, not master, humanity.

Lokkal is the People's Internet. Take back the web.

Lokkal is not just a new website. Lokkal is a new internet experience.

Everyone is shouting, "Global! Global!" Lokkal shouts, "Local!"

*

Lokkal is a huge innovation, a Blue Ocean Strategy that opens up an undiscovered market:

•Cirque du Soleil combines features of circus and theater
•NetJets allows corporations to share jets
•Paypal invented the online payment platform
•Lokkal organizes the internet in service of the local community.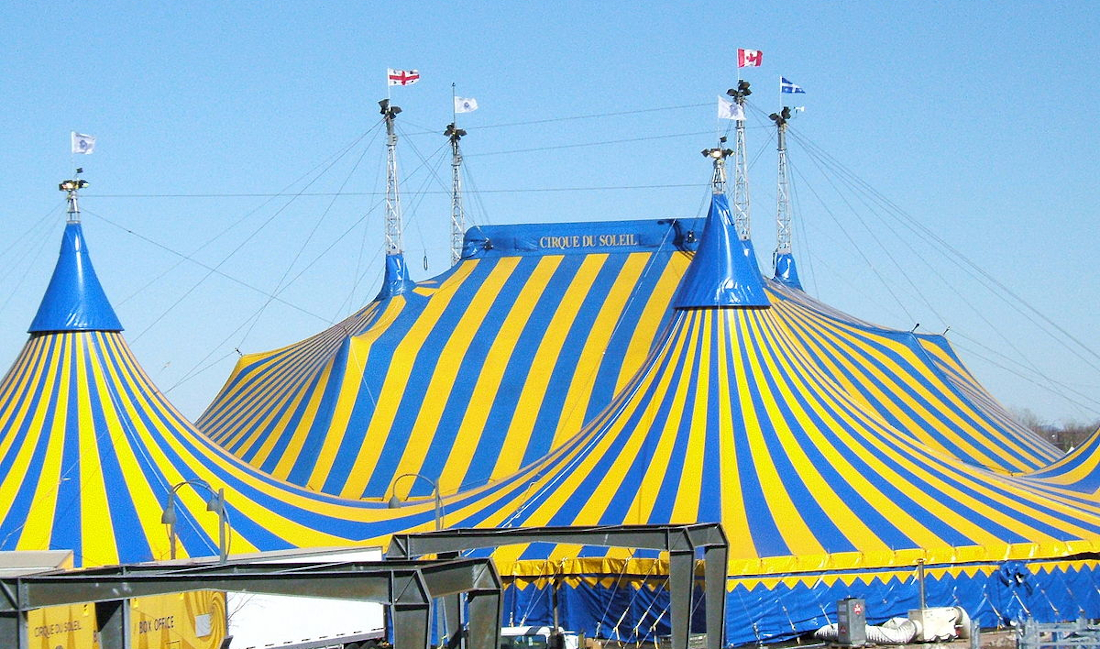 Social networking, getting noticed online, is now very difficult. It is a complicated, time-consuming art and science. To do it you need to invest many hours or many dollars... and keep investing them.

It is only a slight exaggeration to say that social networking on global platforms (Facebook, Instagram...) is impossible for local businesses. It is extremely difficult to target your posts so that they reach a local audience.

Lokkal make local social networking easy. All your posts stay local. If you post in San Miguel, your post stays in San Miguel and users interested in San Miguel can find it.

Now, with Lokkal the local entity (dentist, bakery, NGO, club, individual...) can reach their local market.
Lokkal is a metaplatform, a platform of platforms. The city united.

We are fortunate to have many non-profit organizations here in San Miguel working in their particular ways to make our city better, to help people here. Lokkal unites these NGOs on a single publicity platform, making it easier to inform the public of their important work.
Lokkal has started in San Miguel, but already has the technology to replicate in other towns and cities.
Lokkal donates or invests its profits in the local community.
*
People love being online, but what is there to do?
Facebook is good for keeping up with friends and family.
Instagram is a picture book.
Tik Tok is a tide of very short videos.
*
Lokkal is a positive, constructive, practical, non-governmental, grassroot force for change, helping to create a richer, more articulated, more vibrant community.
Lokkal puts crowd-sourcing to work.

When a lot of people each guess the number of jellybeans in a jar or the weight of an ox the average of all their guesses is the closest estimate of the right answer. Collectively we are smarter than the smartest of us.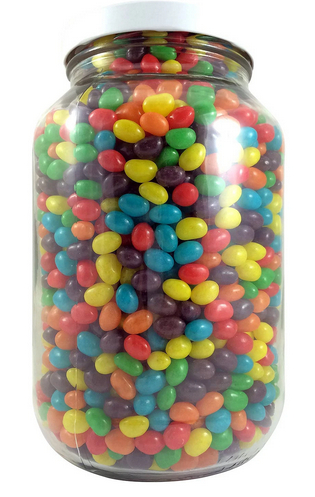 Lokkal channels the energy of the community in a supportive, expanding structure. Lokkal's evolving platform allows the force of community to organize, develop and grow organically.

There is great power in the collective. Sharing resources, together we can.

Lokkal relies on local representatives to update and monitor content. There is no substitute for the local curation of content. If you are interested in helping, please email us:
If you want to make the world a better place, start with yourself. Then look towards improving your community.

Lokkal provides a practical, positive way to better your community. It is a platform for constructive social activism.
Many sober and intelligent people imagine us transitioning to a utopian future. Technology is leading us to a place where education is free and machines do most all of the work.

We are moving from a zero sum paradigm (if you win, I lose) to a paradigm of abundance (if you win, I win).

This utopian future depends on healthier communities and requires a healthier internet. Lokkal strengthens communities online and off.
*
Fyodor Dostoyevsky -
"...true security is to be found in social solidarity..."

"All mankind in our age have split up into units, they all keep apart, each in his own groove; each one holds aloof, hides himself and hides what he has, from the rest, and he ends by being repelled by others and repelling them. He heaps up riches by himself and thinks, 'How strong I am now and how secure,' and in his madness he does not understand that the more he heaps up, the more he sinks into self-destructive impotence. For he is accustomed to rely upon himself alone and to cut himself off from the whole; he has trained himself not to believe in the help of others, in men and in humanity, and only trembles for fear he should lose his money and the privileges that he has won for himself. Everywhere in these days men have, in their mockery, ceased to understand that the true security is to be found in social solidarity rather than in isolated individual effort. But this terrible individualism must inevitably have an end, and all will suddenly understand how unnaturally they are separated from one another. It will be the spirit of the time, and people will marvel that they have sat so long in darkness without seeing the light."
The Brothers Karamazov, Book 6, Chapter 2